[...]
Blasco, Isidro
Blasco, Isidro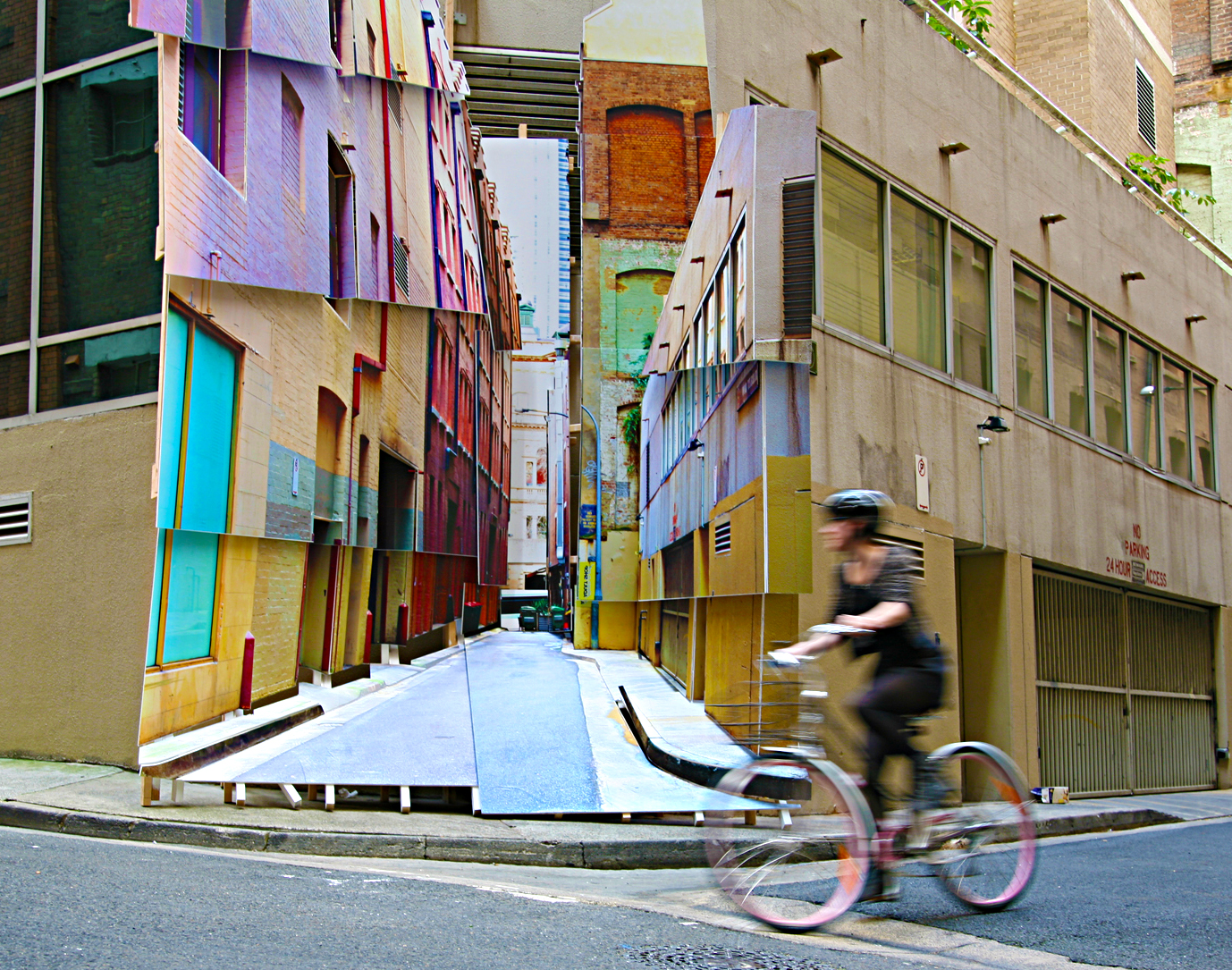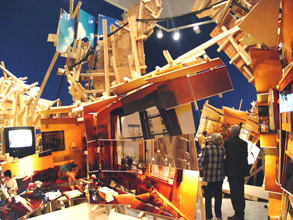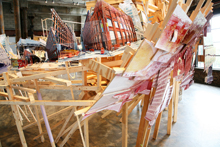 Bio
Nace en Madrid in 1962, se traslada a New York en 1996, donde vive con su mujer y dos hijas.
Licenciado en Bellas Artes por la Facultad de Bellas Artes UCM (1982-1988). Es candidato a Doctor por la Escuela de Arquitectura de Madrid.
Escultor en Residencia en la Academia Espanola de Roma, Italia. 1990-91.
Obtiene la beca de la Pollock Krasner Foundation en 1998 y en 2010; y la beca de la Guggenheim Foundation fellowship in Visual Arts en el año 2000.
Ha expuesto su trabajo en el P.S. 1/MOMA de Long Island City, New York; y en el Whitney Museum, Champion Branch, en la exposicion "Insights: Interior Spaces in Contemporary Art." Ha expuesto tambien el los siguientes centros de arte: Monmouth University, New Jersey; Center for Art and Design, The College of Saint Rose, Albany, NY; Hilger Contemporary, Vienna, Austria; ACA Gallery, Savannah College of Art and Design, Atlanta, GA; Centro de Arte Caja de Burgos; Museo Patio Herreriano, Valladolid; Museo de Arte y Diseño Contemporáneo, San José, Costa Rica; Queens Museum of Art, Bulova Center, Queens, New York; Helsinki Photography Biennial 2012, Finland; Anthology Film Archival, curated by Jana Leo. New York; A New View of Spanish Photography" Kulturhuset, Stockholm, Suecia; Edward Cella Art+Architecture, Los Angeles CA; 'Reversed Images: Representations of Shanghai and Its Contemporary Material Culture', 'Chicago Museum of Contemporary Photography'. Curated by Davide Quadrio; I Centenario S. Allende. Centro Cultural La Moneda, Santiago de Chile, Chile; Reshaping the Landscape, Neuberger Museum of Art, Purchase, NY; etc.
Una selección de exposiciones individuales mas recientes incluyen en el 2012 en el centro Wave Hill, The Bronx, New York. En el 2011 en Smack Mellon, Brooklyn, New York. En la galeria Dominik Mersch, Sydney, Australia. Y en la galeria Black and White de New York. En el 2010 la exposicon titulada "Aqui Huidizo", organizada por La Comunidad de Madrid, en la Sala Alcala 31 de Madrid. Esta misma exposicion viajo a las salas de La Diputacion de Huesca. En este mismo año la exposicon en la galeria Fúcares de Madrid.
Statement
My work recreates the architectural space of the whole or a particular section of the house according to a subjective perception of this environment . Only from one specific point, that is the point from which the images were shot, can we see and recognize the architectural elements the way they are in the real world. But from all the other countless points of the space, as you walk away from or towards the first point, the architectural elements are perceived distorted.
Variations in perception and the way we look at the space that surrounds us are the central themes of this work.
Contacto
isidroblasco@pobox.com